Take your vehicle's Performance to the next level
    Pitbull  Tuning &
   Performance
The only destination for tuning and performance upgrades
Pitbull
Tuning and performance
Do you want your ride to go faster? Are you ready to experience key precision with the sharp feedback you need to make lifelong memories? Get the speed you need at Pitbull tuning & performance. Exhaust Headers and Customization
Whether it is a off the shelf exhaust system or if you need one custom built, you can rely on Pitbull Tuning & Performance. You won't have to worry about the quality and functionality of your new exhaust manifold or complete exhaust system Custom Dyno Tuning
With over 30 plus years of racing experience, the professionals at Pitbull Tuning & Performance can study your engine's performance and make modifications that will help maximize the performance of your vehicle's engine of all makes and models. Custom Turbo / Supercharger Fabrication
Depending on the class that you race, we can build a system to make sure you are competitive. With our 30 plus years racing experience, we can custom design, make, and install a turbocharger or supercharger of any type, single turbo, twin turbo.
Pitbull Tuning & Performance
Over three decades of racing experience
Manufacturerer's Warranties
Family owned and operated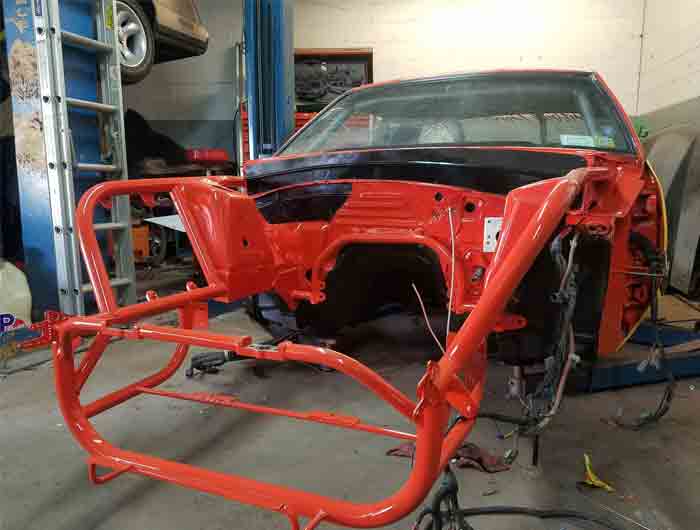 Great shop to deal with. Steve his been very professional and honest with the work I have had him perform on my car. I will be having future work done by him.
They are the best the owner himself went out of his way and helped me find a custom made clutch cable for my classic car
Steve is professional honest and he cares about the attention to detail and your car. I will be bringing my car to him for whatever work i need in the future. Thank you